High quality reception and assistance for your guest thanks to a luxury concierge service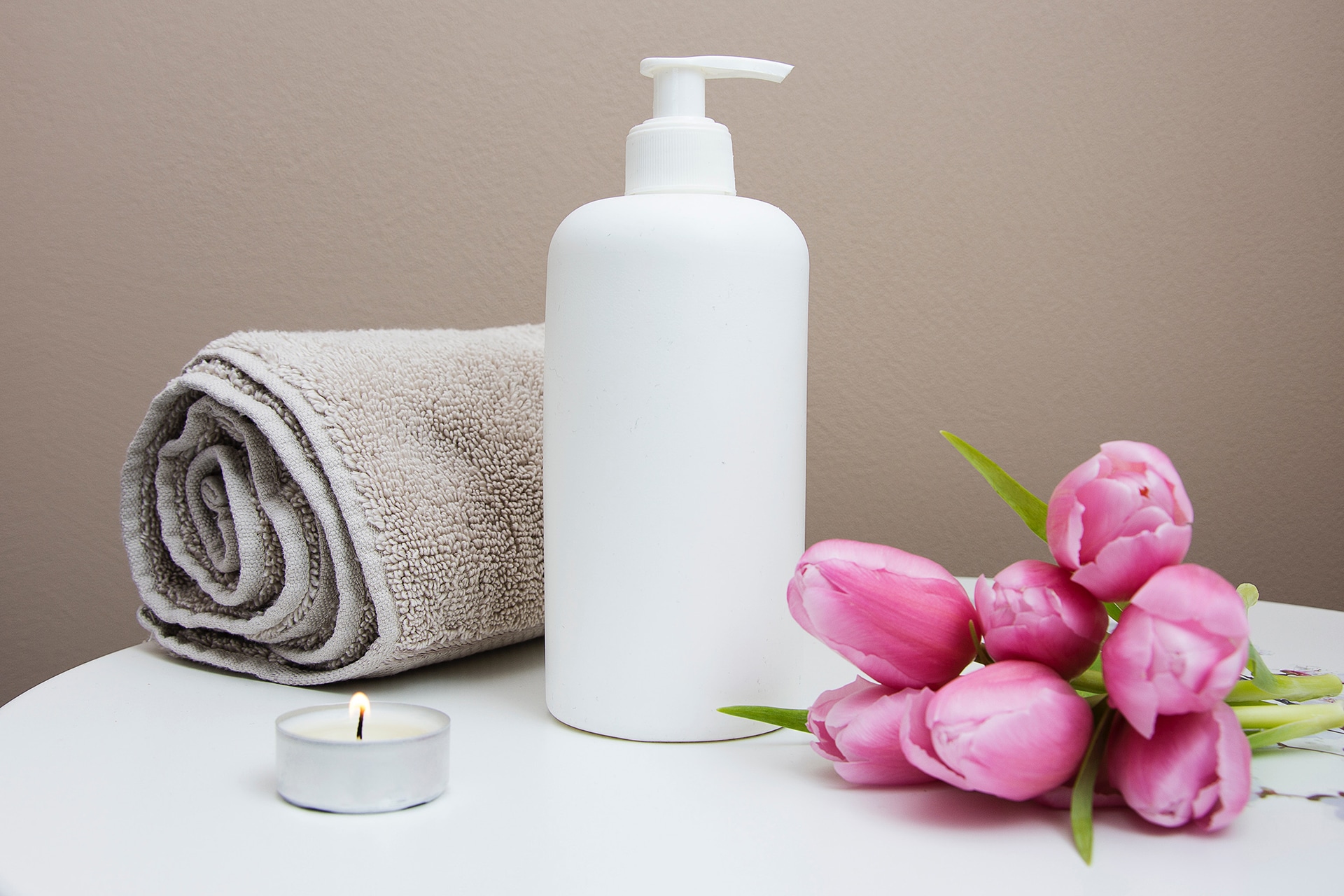 Would you like to welcome guests in your villa, flat, yacht in total peace of mind? Lux Top 360 provides you a luxury concierge service with a professional assistance and support 7/7 and 24/24. Besides our cleaning, linen and towels, and maintenance services, our luxury concierge package takes care of your guests from their arrival to their departure.
At the arrival of your guests, we start with a detailed ID check as well as a report on the state of the property, documented with pictures. Upon special request, we can also protect the interior of your furniture that you do not want to be opened.
We use for this purpose a system of protective tape (tampertape) whose color changes if one of your guests would not respect your privacy. During this check-in, we kindly provide your guests an iPhone with all your recommendations about the rental location.
Your guests can use this iPhone for their private calls or to connect online. In case of any problem or special request, they can also use it to contact us at any time of day and night… We are available 24/7 for their satisfaction!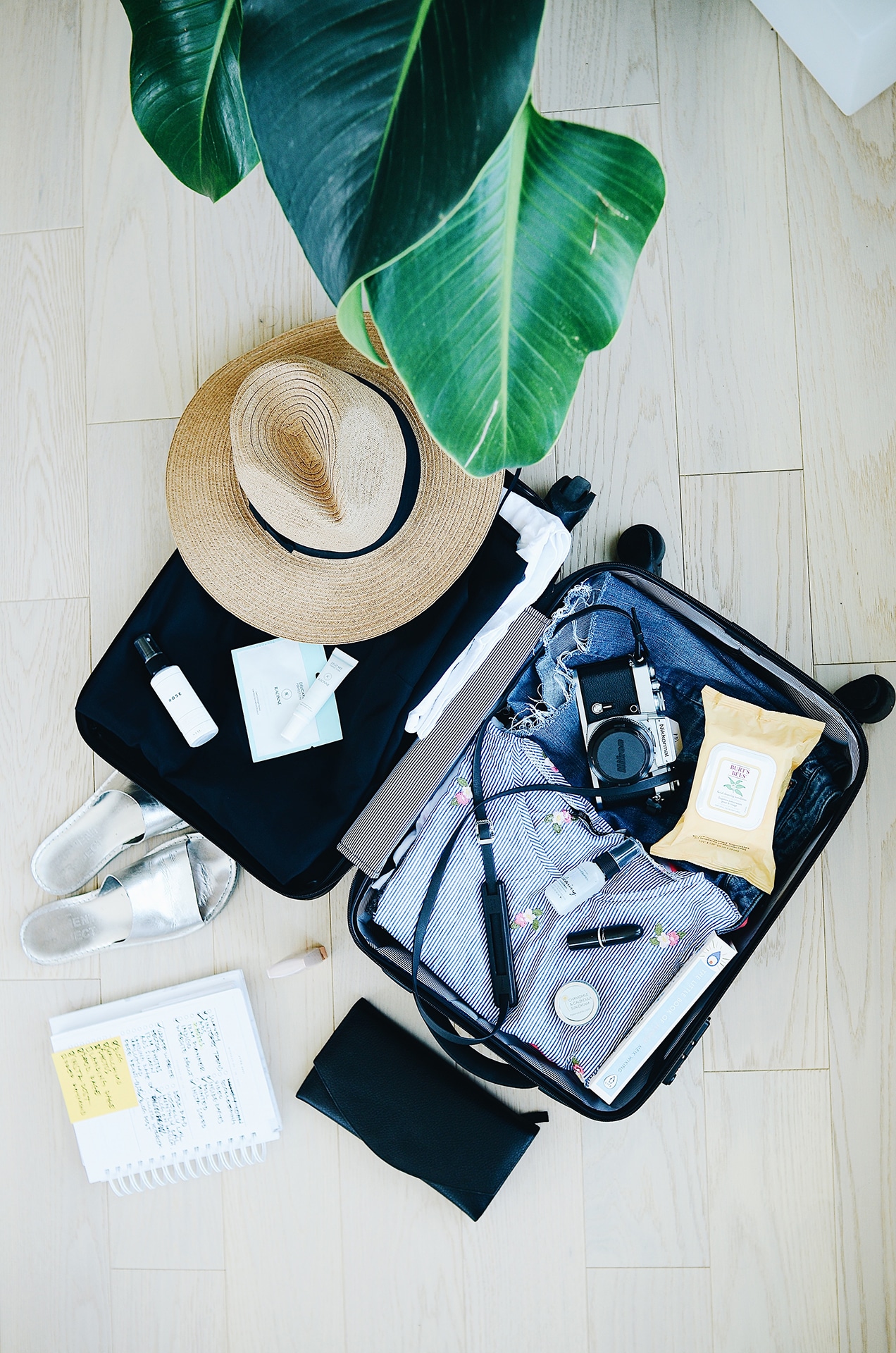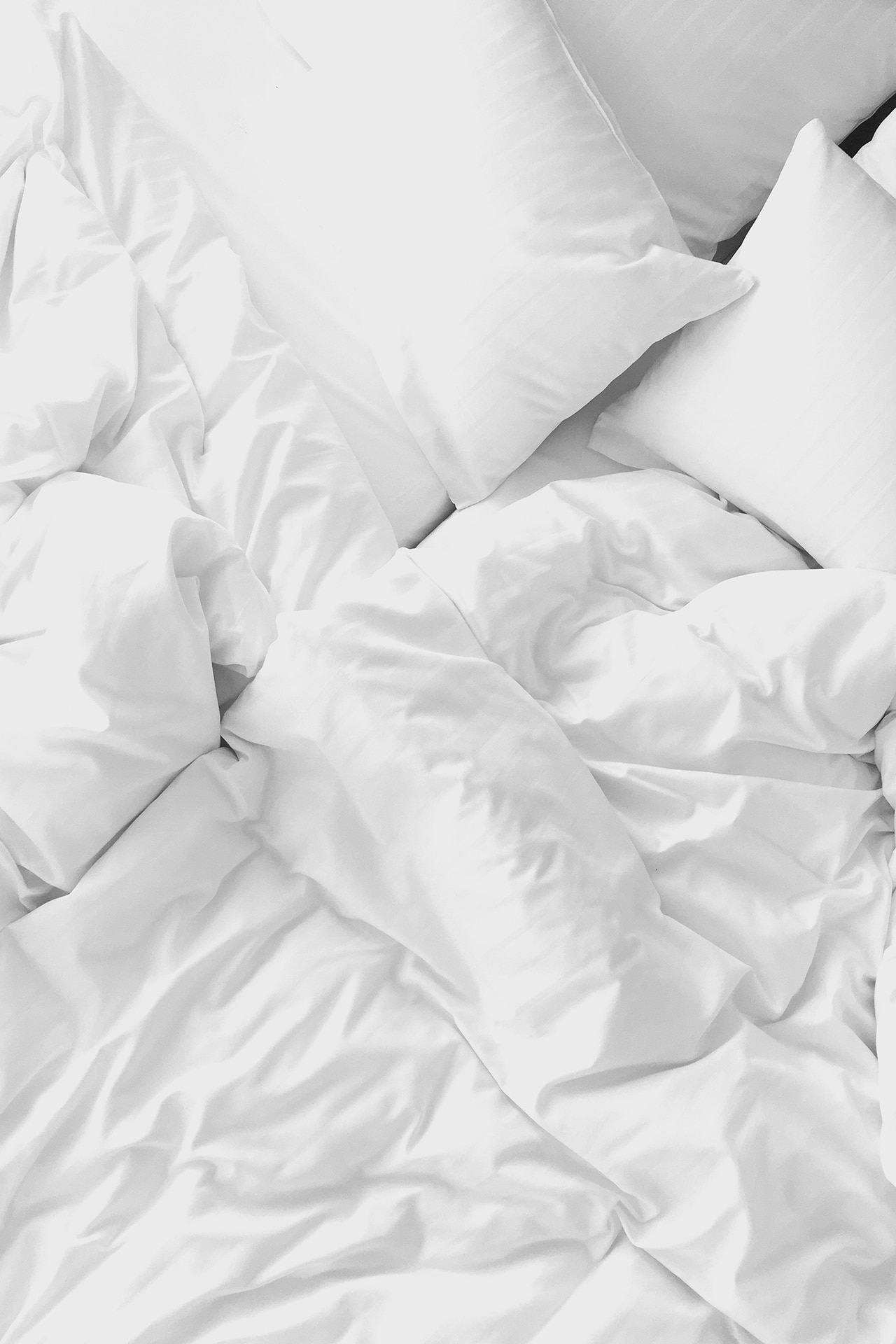 Before each departure, we carefully check out your property. Thanks to the initial inventory, we can guarantee its impeccable state. We are committed to respect the initial layout of your property so you can enjoy it as you left it when you return. Lux Top 360 also provides additional services upon requests of both guests and owners.A welcome gift such as an exceptional aperitif will undoubtedly delight your most special guests.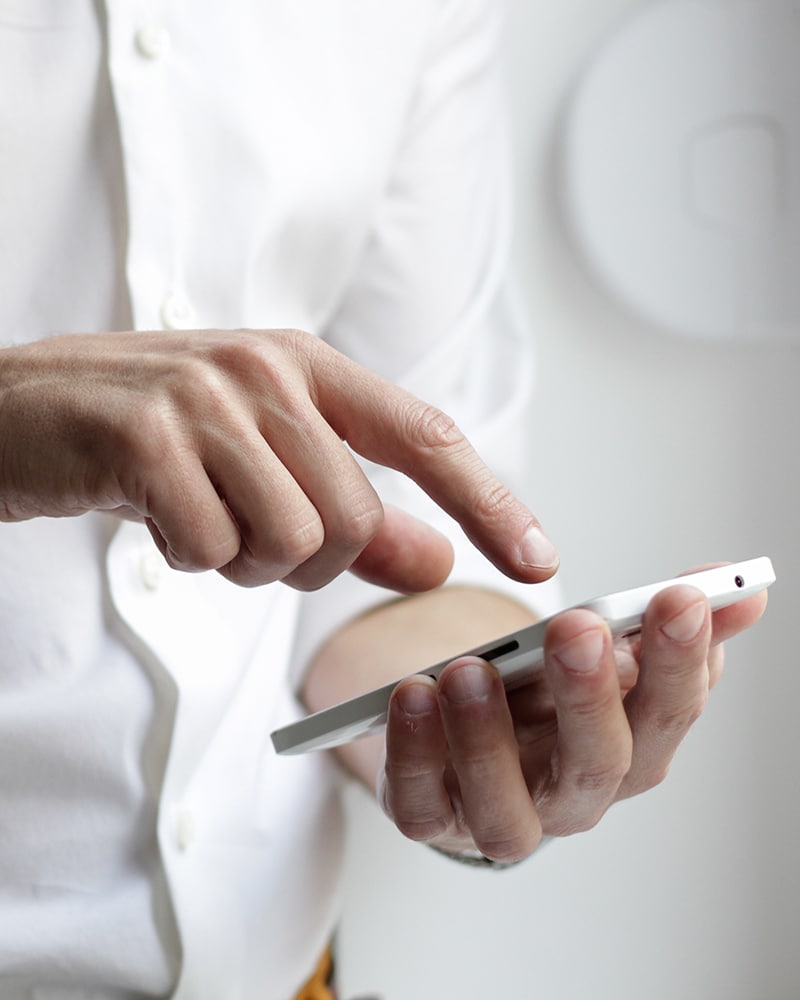 our concierge service prices
Concierge Service
management fees (starting from) on the rental income (tax included)
This luxury concierge service is our most complete package, taking care of the property preparation before renting as well as the ongoing promotion of it.Initial analysis of your property

Visual optimization of the space if needed

Professional illustration photos

Clear and well argumented ad published on all booking platforms (AIRBNB, TRIVAGO, BOOKING, TRIPADVISOR).

In person reception with id check as well as a report on the state of the property, documented with pictures.

Presence at the guest's check out to guarantee the perfect state of your property

In-depth cleaning

Linen and towels service

Maintenance

Customized services(welcome pack and VIP services)

24/7 support