Lux Top 360 can cater to all your clients wishes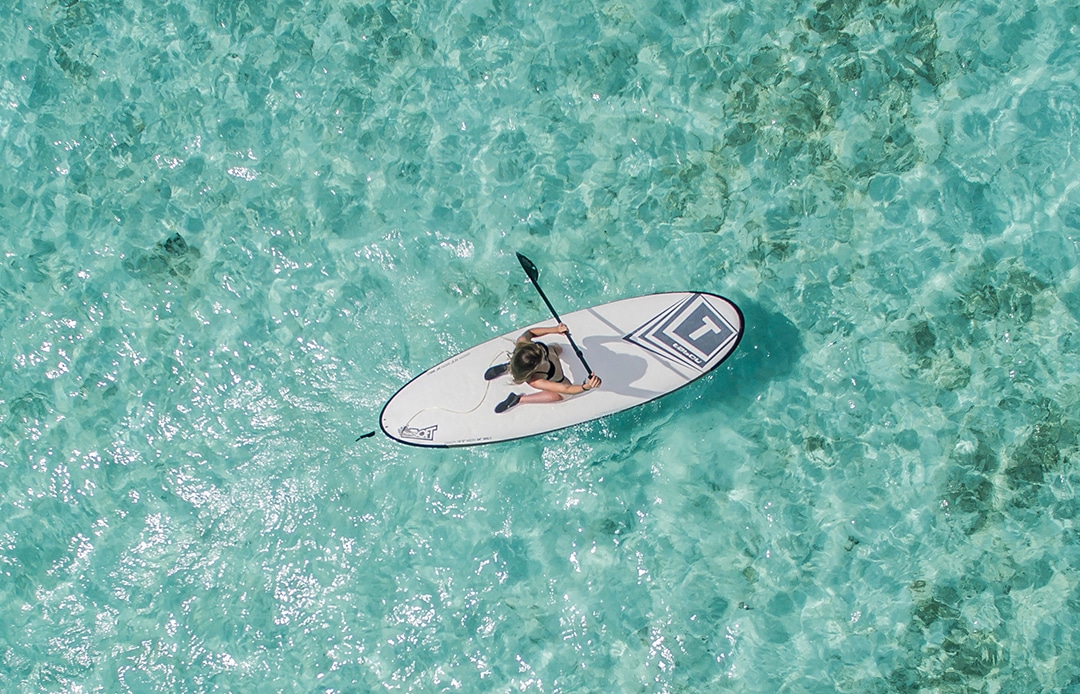 Everything is possible when we are at your side. In Paris or around the French Riviera, we work with high standing suppliers which allows us to fully satisfy your needs as well as the ones of your guests wherever they are.
For the welcoming of your guests, we are committed to provide an exclusive service upon request: the surprise and the quality of your gesture will enchant them! Lux Top 360 will prepare luxurious welcome gifts for your guests: specific dishes, champagne, appetizers, high quality wines, etc.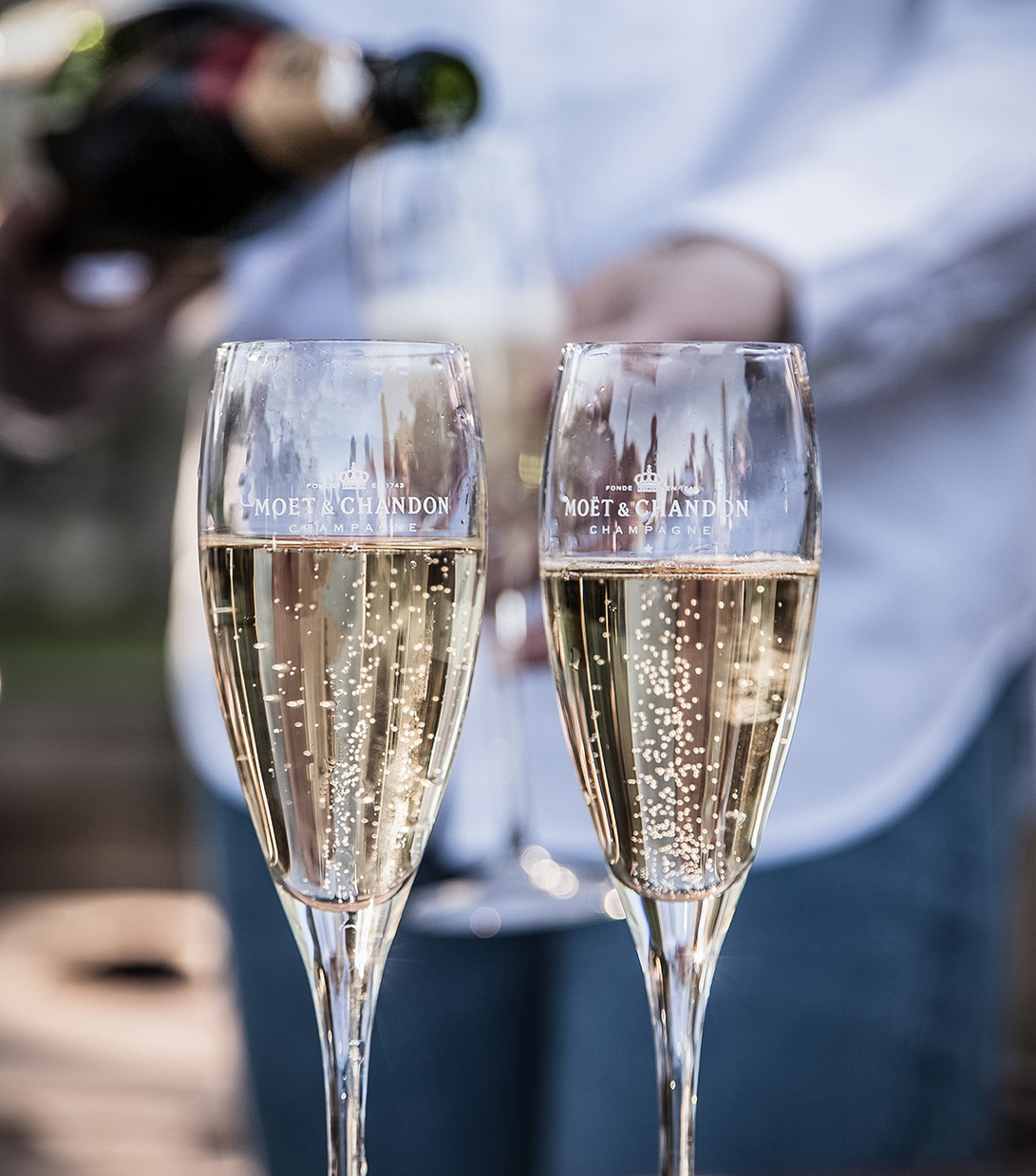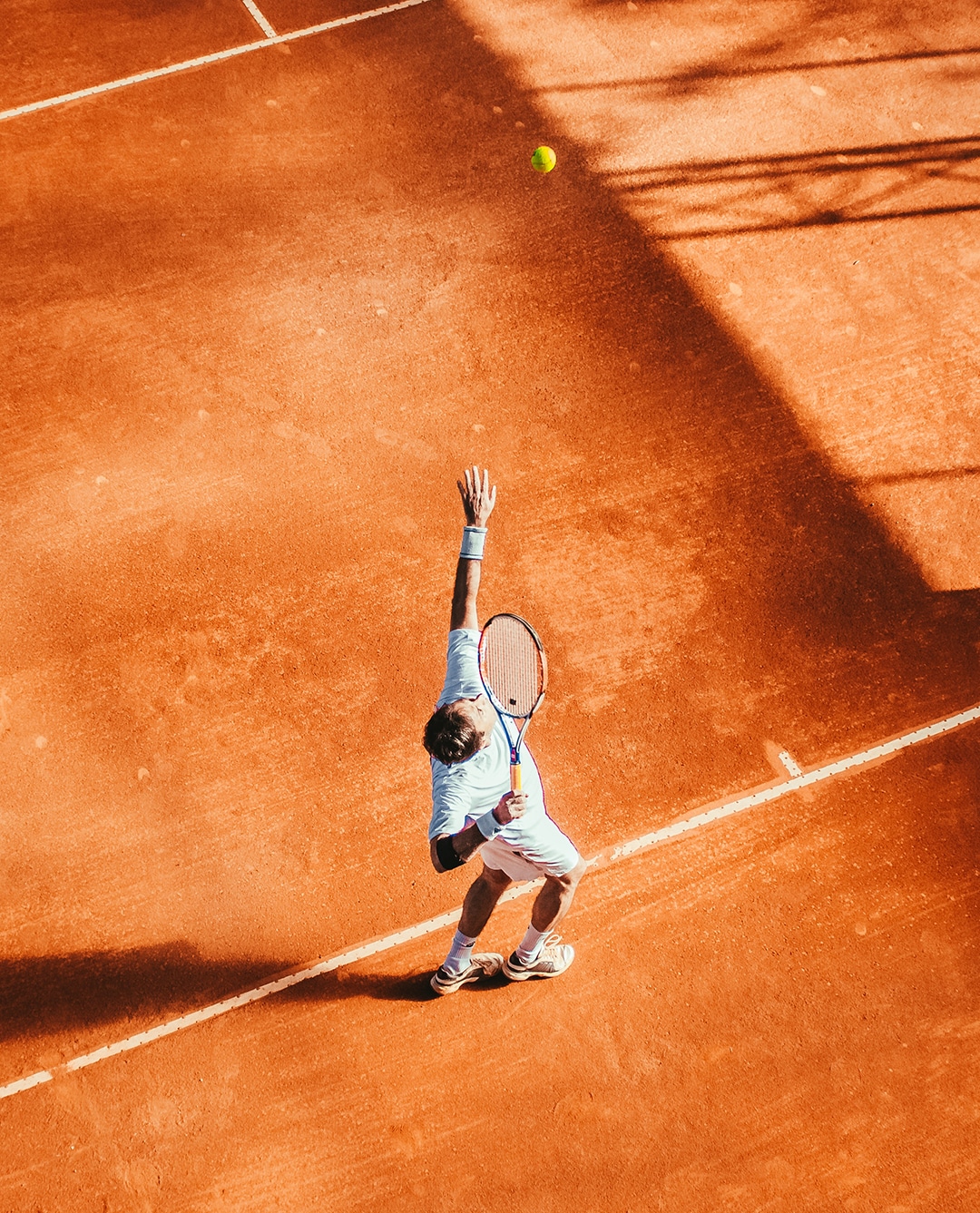 In order to convert your guests' holidays into unforgettable memories, Lux Top 360 gives them the opportunity to book prestigious experiences directly with our dedicated team:
City tour by boat, car or private bus
Regular or vip visit of the louvre museum
Concert tickets (with or without transportation)
Limo service and high-end car rental (Lamborghini, ect)
Visit to disneyland
Tickets for the most important sports events such as the Roland Garros tournament for example !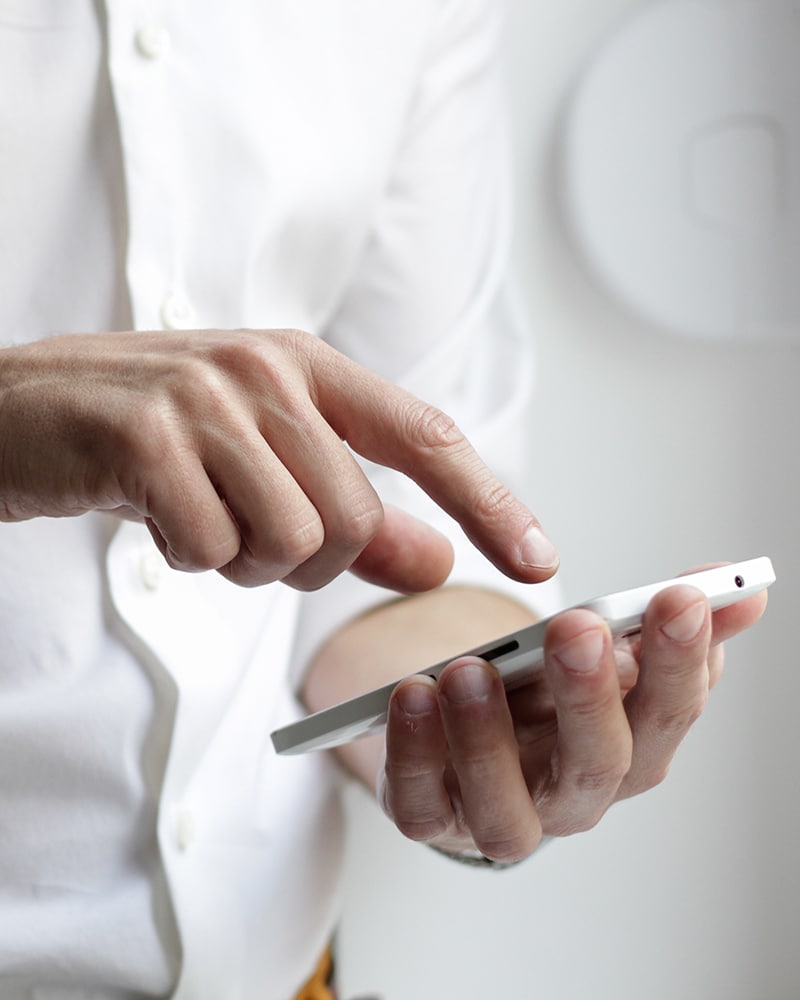 our customized service prices
Thanks to our partners, we are able to offer your guests

customized services to make their stay unforgettable. The price will depend on the activity :

City tour by boat, car or private bus

Regular or vip visit of the louvre museum

Concert tickets (with or without transportation) and sport events tickets

Limo service and high-end car rental (Lamborghini, ect)

Visit to disneyland

Taxi reservations
Simple but elegant, this basket will delight your guests. It contains:

Coffee: adapted to the coffee making equipment of the property

Tea: quality mark, with a panel of at least 5 different flavors

Water: 2 bottles (50 cl)

Sweet bites: quality regional products

Salty bites: regional quality products
Offer your guests a high quality welcoming with the following regional products:

Chateau Lagorce (75cl)

Duck sausage

Mini pie canerjal bellota-bellota with cheese

Whole duck foie gras from the Landes in jar (130g)

Truffle chips (45g)

Olives manzanilla bellota-bellota (420g)

Truffed cashew nuts (95g)

Duck breast dried in slices (90g)

Breaded flutes with butterkäse (125g)

Caviar baerii Siberie (50g)
Surprise Délice
For the loved one
Offer a romantic welcoming to your guests with:

A bottle of champagne "Moet & Chandon imperial brut" (75 cl)

Outstanding chocolates

Fresh red fruits