Experience Roland Garros like no one has ever done
Attending the famous Rolland Garros tennis tournament, this is an opportunity for the lovers of the clay to enjoy the event to live a wild and extravagant adventure.
Take out your most beautiful pairs of sunglasses, because this year's program is breathtaking.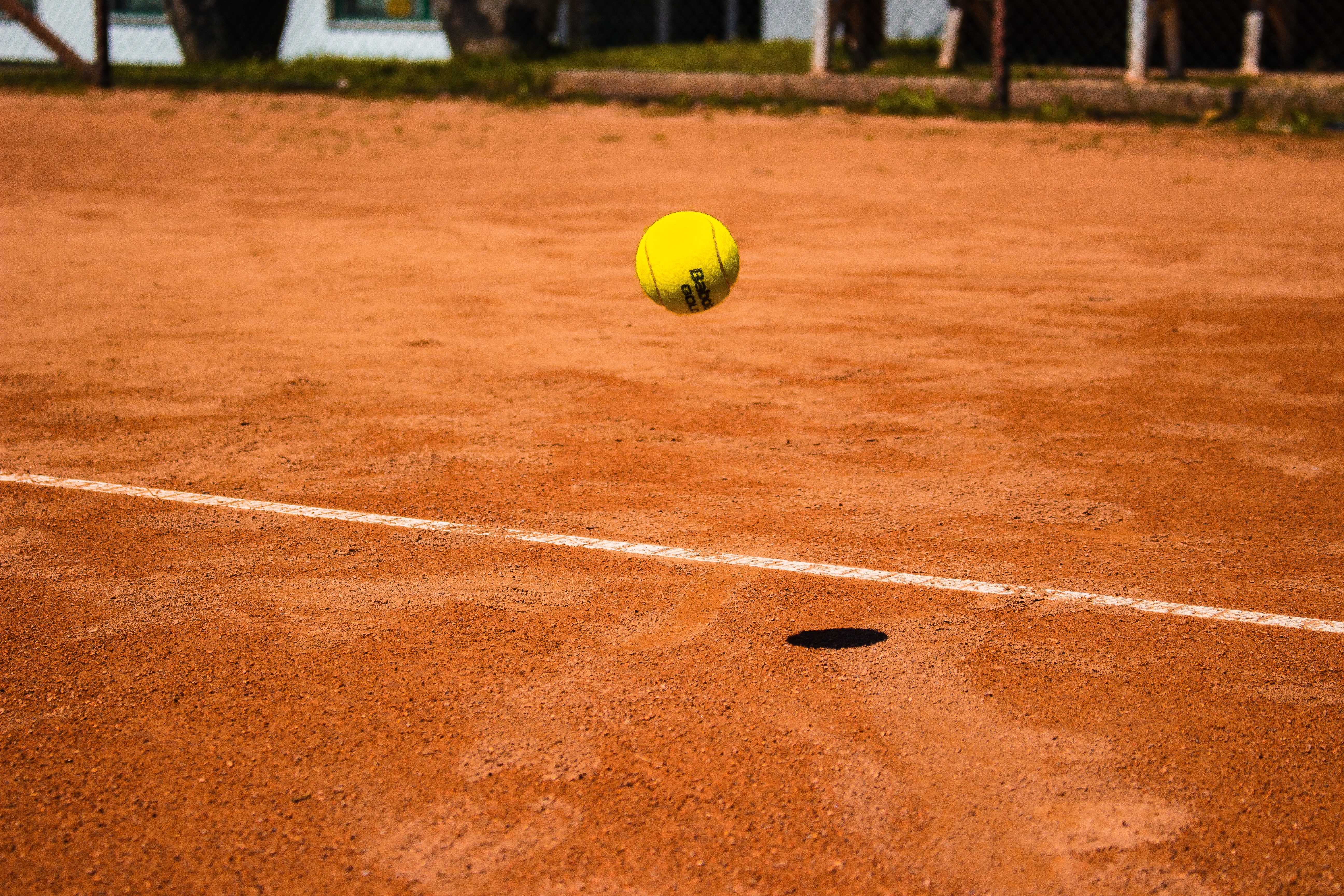 Roland Garros : when the rubber meets the asphalt
Seeing the competition raging and appreciating the agility of renowned athletes, are all reasons to come to Paris for the Roland Garros tournament.
Planned, May 20, 2019, you can realize a lot of things around this event.
Feel the tension of the matches, vibrate with each stroke of tennis racket
Visit Paris
City of light, Paris always has things to offer. The Eiffel Tower, the Louvre Museum, the Champ-de-Mars and many others are classics to see and visit. Walk around the city and discover it like you've never seen it before. Find the works of artist slipped subtly among the urban landscape, criss-cross the alleys of the old quarters and immerse yourself in the Parisian spirit.
Go around the city by car and see the many facets of the French capital in front of you. The French charm will never have the same meaning for you after this little trip. Each district has its own history and essence. Sometimes Bohemian, romantic, and occasionally extremely modern, Paris is a condensed of surprises.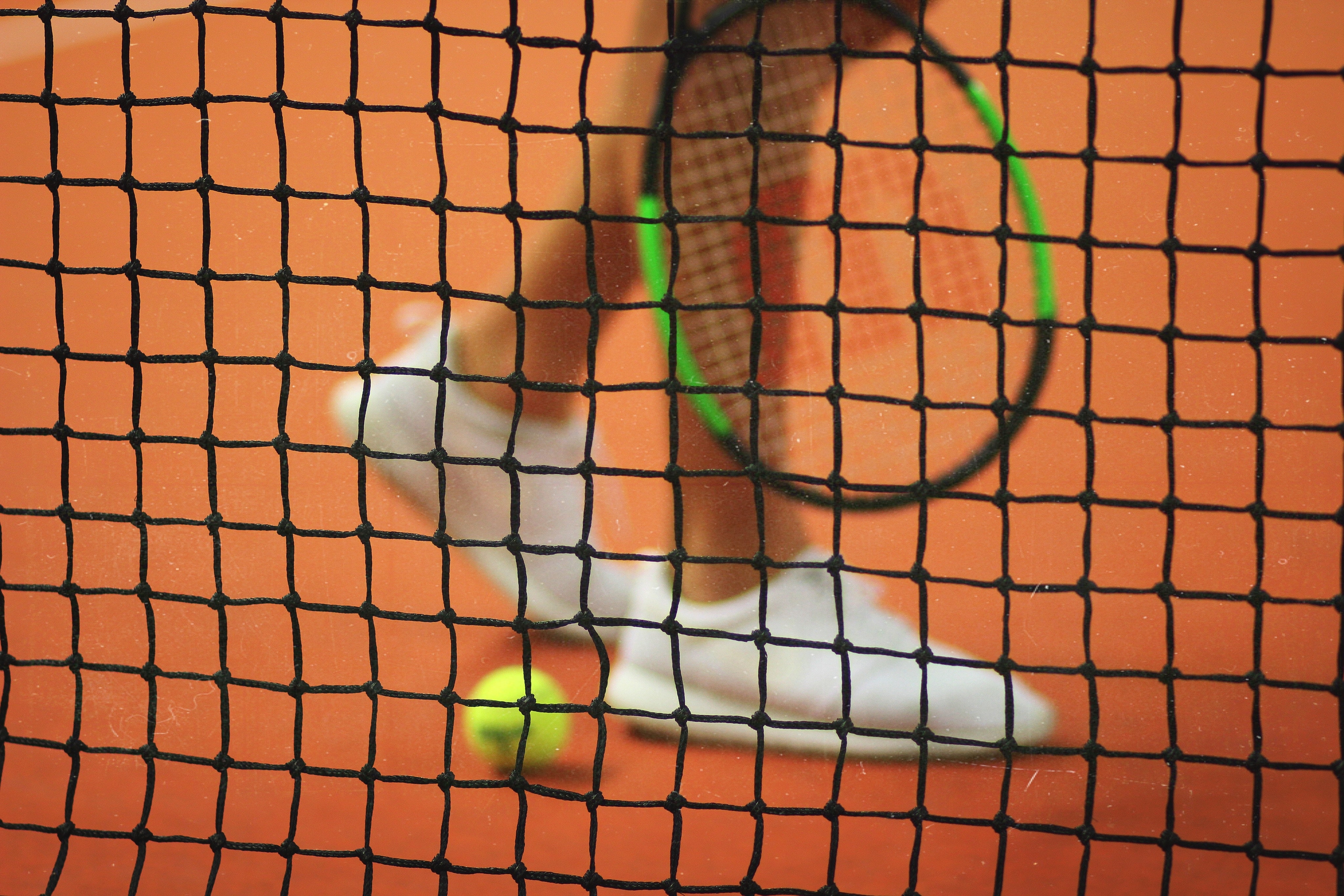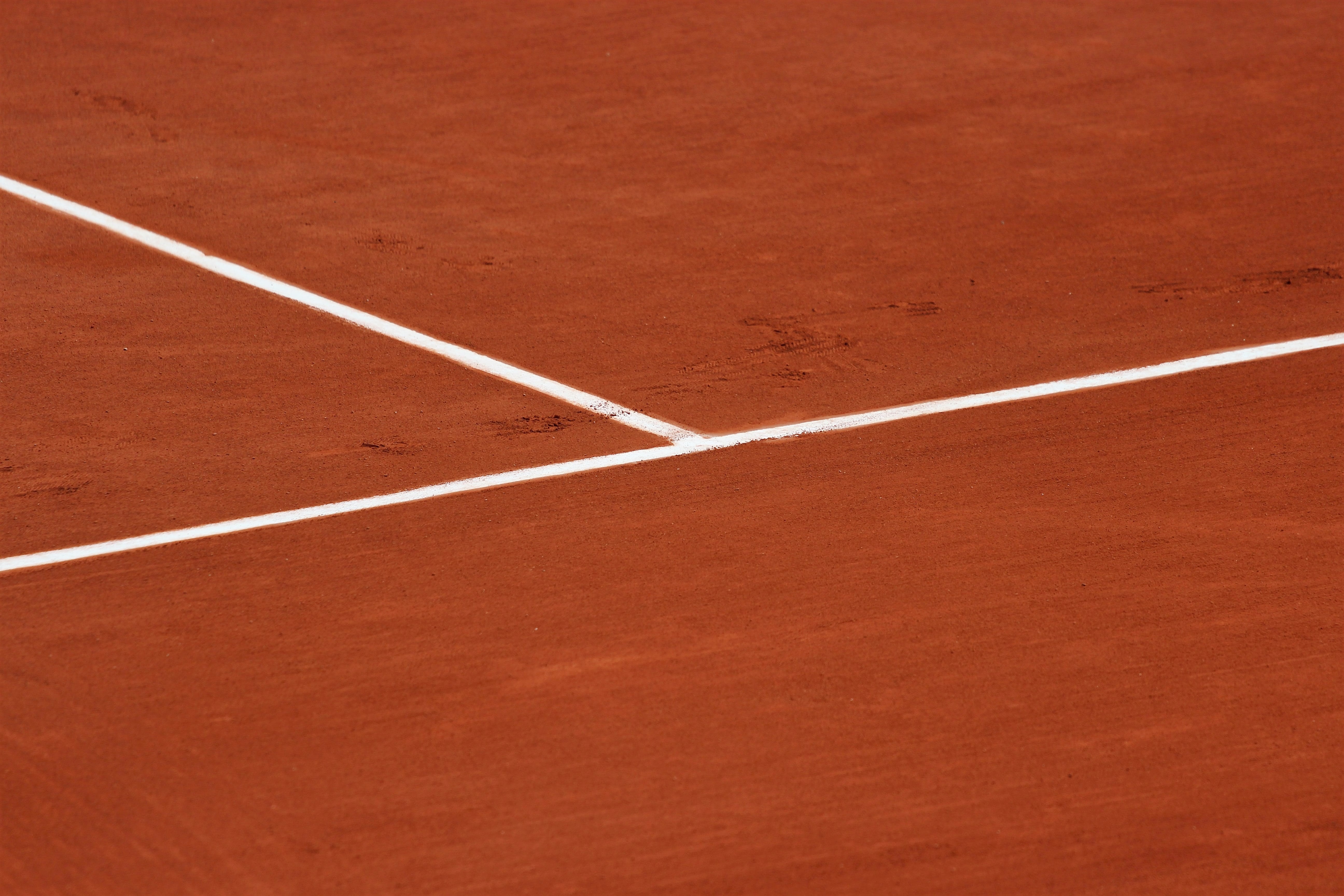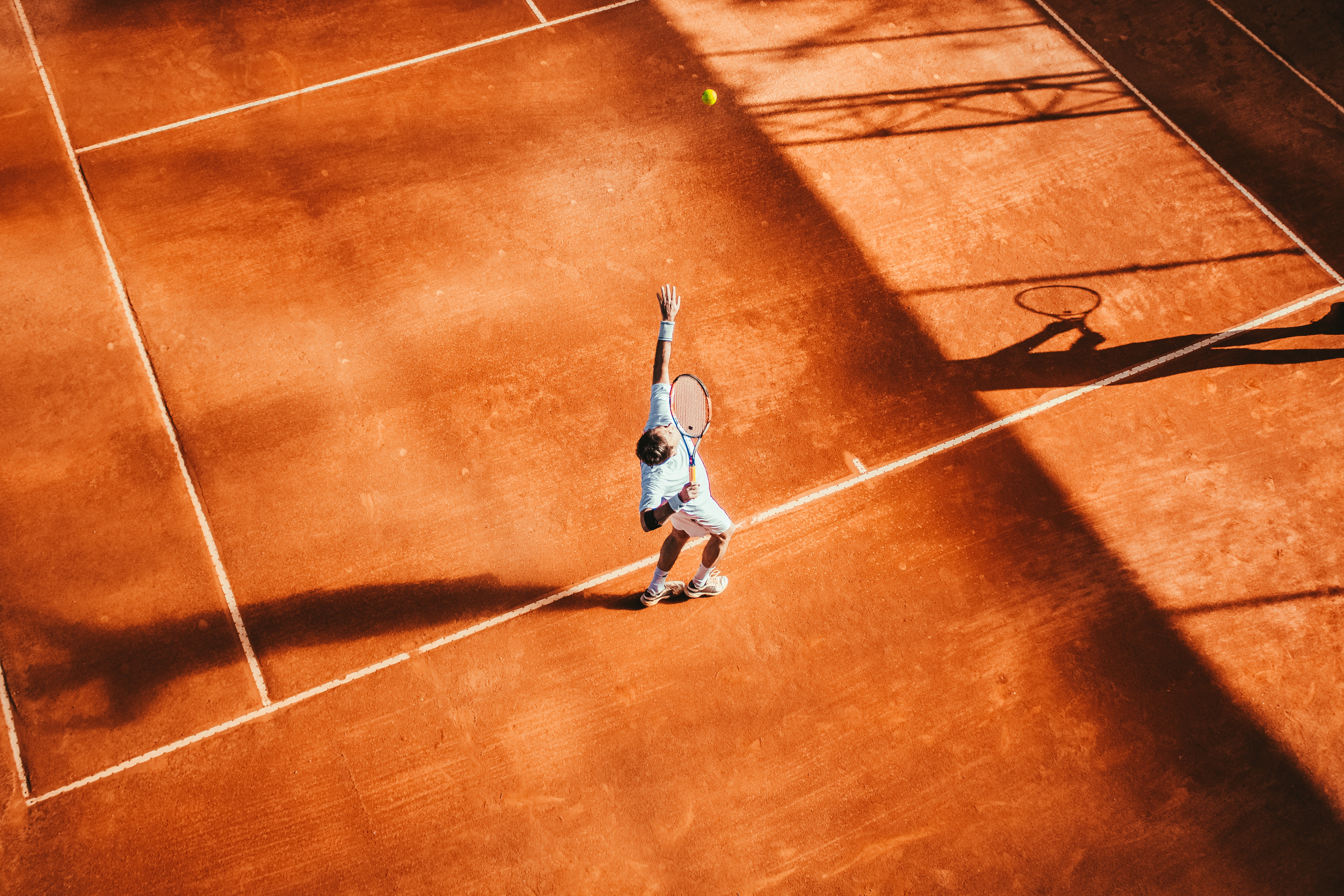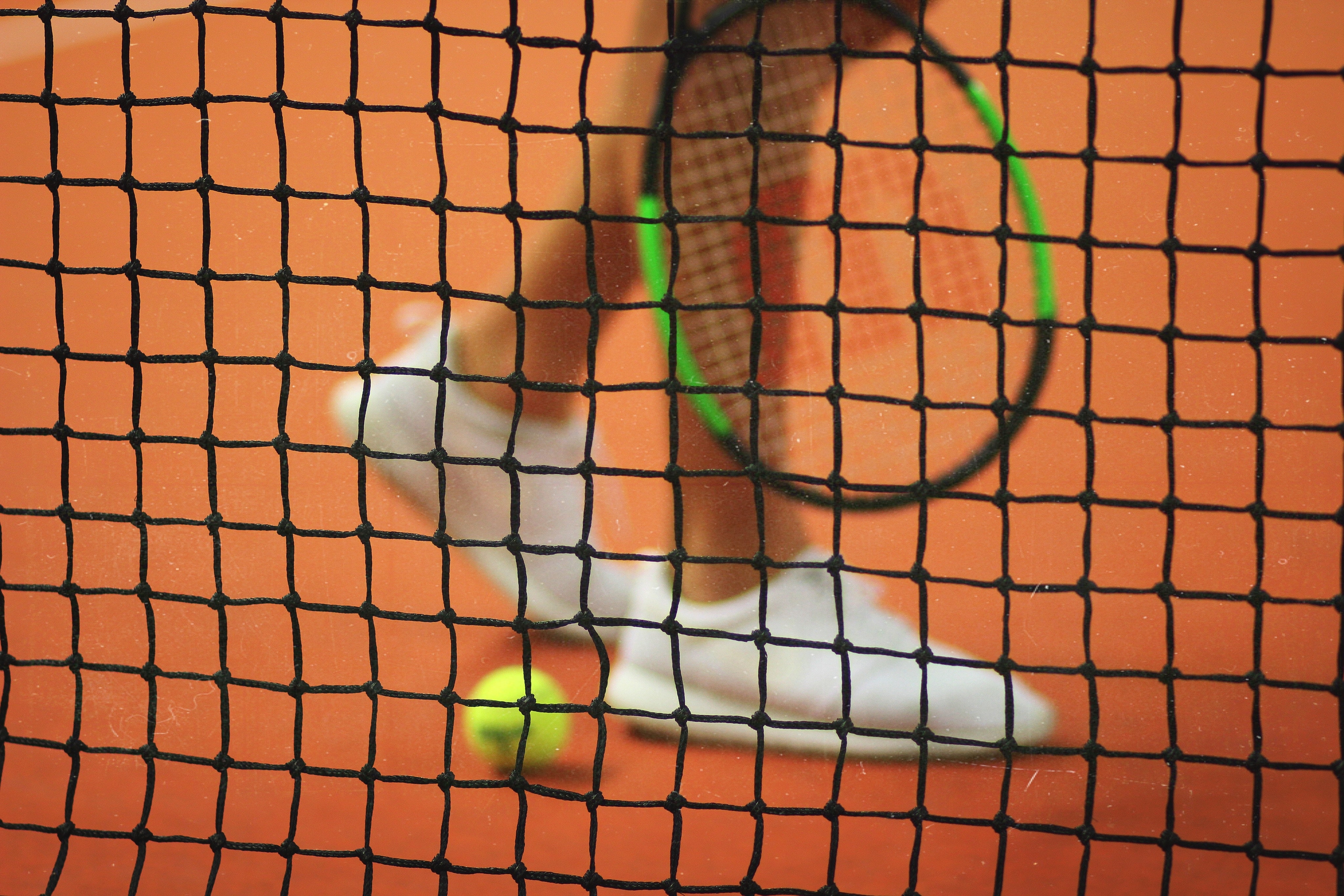 Be at the heart of the competition
There are many ways to attend the Roland Garros tournament, but there is only one that really matters : to be at the heart of the competition. What does that mean ? Feel the tension of the matches, vibrate with each stroke of tennis racket, see the ball flying from one player to another. Experience the event with emotion and peace of mind.
How to get to Roland Garros ?
To buy a ticket for one of the grand slam tournaments, you can proceed as any ordinary person would or you can distinguish yourself by buying Prestiges seats. Even if the event displays full, rest assured you have the right address. For you, having tickets for a complete event is no longer a miracle. You can buy tickets on Luxtop360, exclusively. You can even choose specific and premium locations.
Be sure to live an extraordinary experience, thanks to access to the privileged lounge and to the lodge on request to which you are entitled. You are exceptional, so you deserve to live this event like no one else before you.
Avoid waiting lists, queues and discount seats. You are part of a very select club, because you, you can have privileged seats exclusively, before everyone else.
Parisian for one day
How to choose the place where you go to sleep ?
During your stay, the issue of housing is paramount. Become a Parisian during a stay. Thanks to Luxtop, you can rent luxury apartments and enjoy a full Concierge service that will accompany you throughout your stay, 7/7 days.
During your stay, it will be like home with a bonus. You will have the comfort of the House with a real hotel service in addition. If you have a special desire, want to visit a place or celebrate an event: Luxtop takes care of everything. You will have absolutely nothing to do, only to take full advantage of your visit to the city.
Buy your ticket here, it is a chance to enjoy services that you will not have elsewhere. It is the assurance of living a stay like you: exceptional. With Luxtop360, Roland Garros 2019 will remain in your memory.