we are proud of our partners
We wish to offer top services. for this reason, we have partnerships with various high-end companies, institutions and service providers.
Together, we can answer all demands, quickly and professionaly.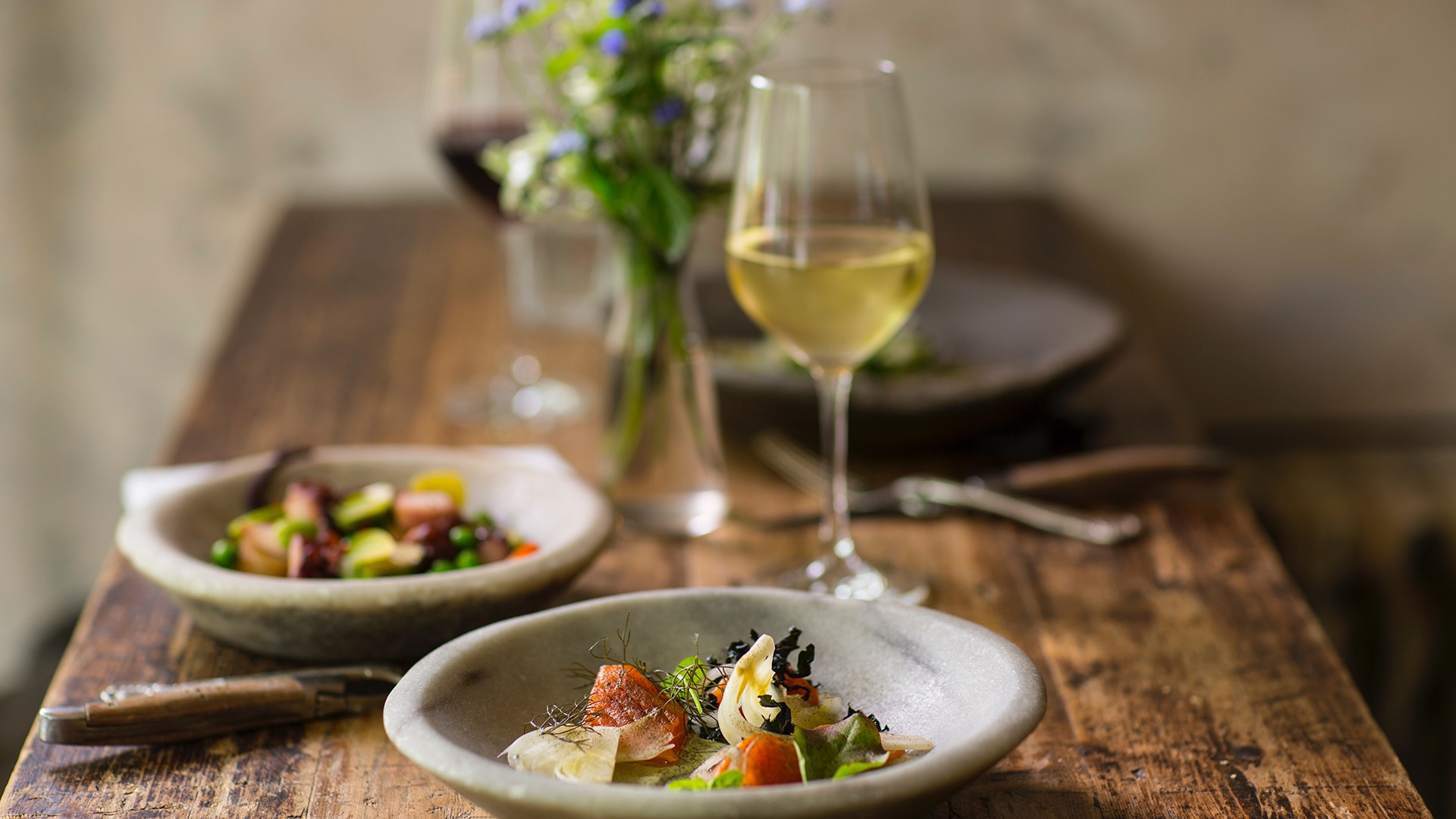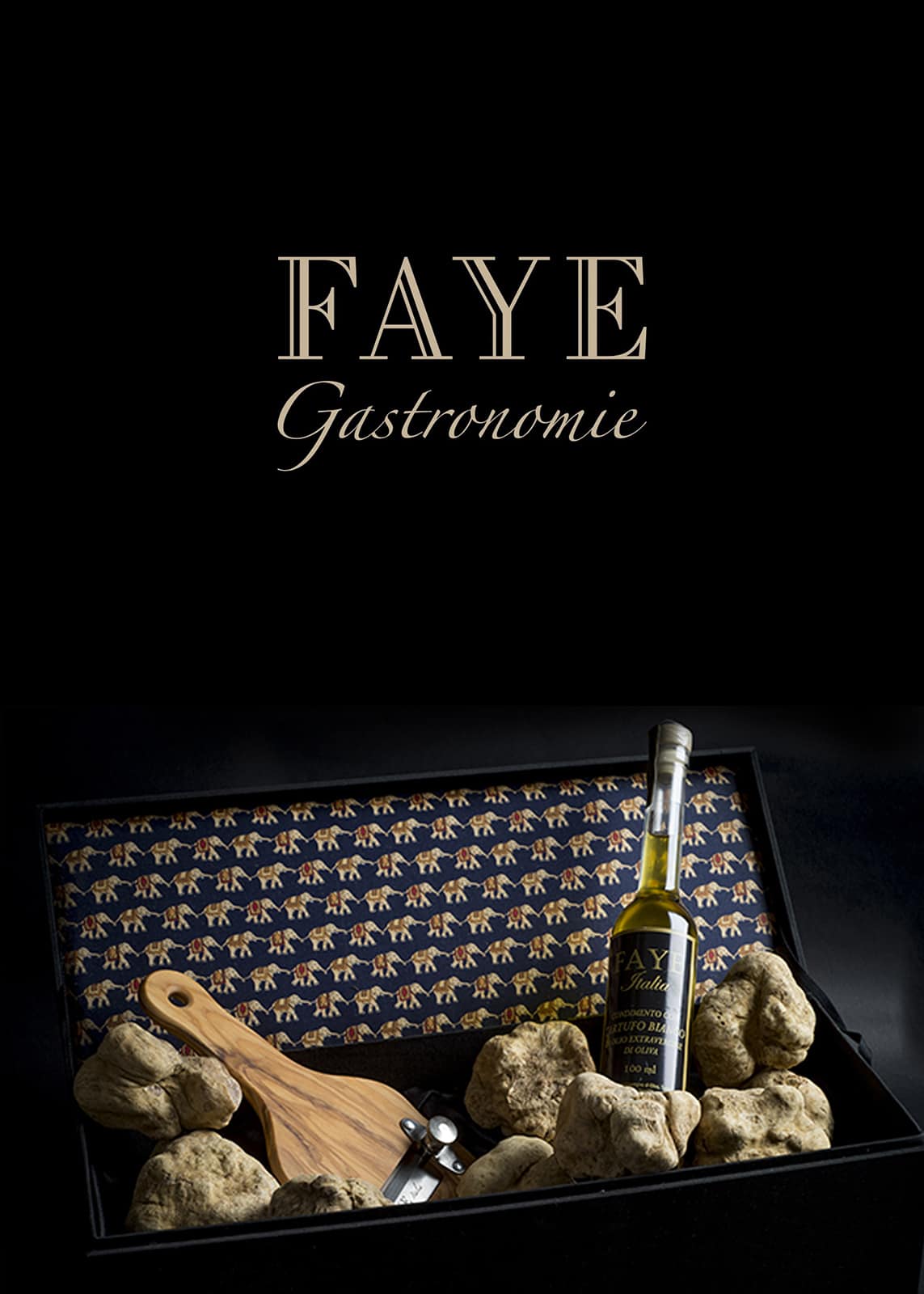 When thinking of france and Paris, one thinks immediately of cooking and gastronomy!
Among the various companies in this area of expertise, our partner faye gastronomie has acquired a leading position by becoming the ambassador of french taste all over the world.
Thanks to faye gastronomie, our guests can discover the best french products such as truffles, sea food, dairy and fruits : everything is at your disposal !