Places to see in Paris – Something completely different
Expecting a text about Paris Eiffel Tower, Arc de Triomphe, Palace of Versailles, Montmartre, Moulin Rouge, Champs Elysées, Notre Dame, Disneyland? You will get something completely different!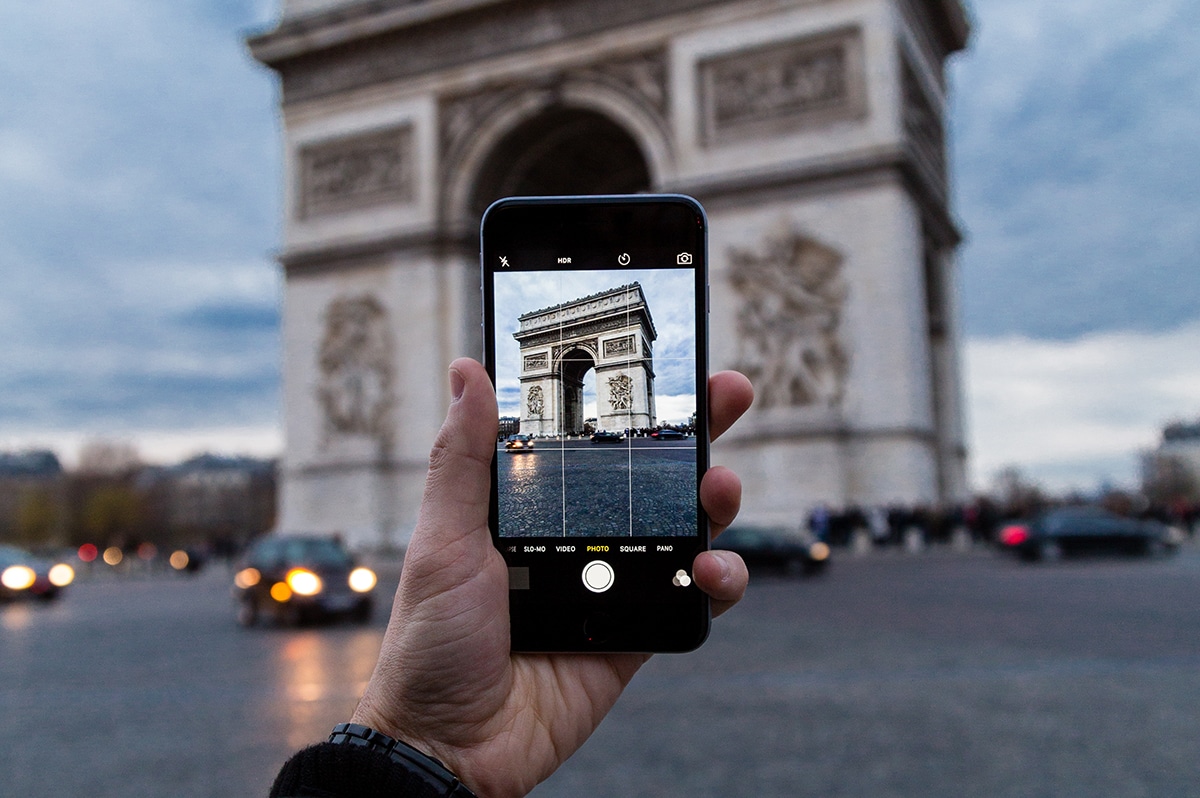 We will reveal you a few more places with the true soul of Paris
Visiting them will make you experience better this great historical city. So, here are some undiscovered places to visit in Paris:
-You can see entire Paris at a glance from Tour Maine-Montparnasse, a historical 206 m tall building. Make most of your visit by going to the 56th floor with a gourmet or romantic stop at the 360° Café, the highest bar with a panoramic view of Paris.
-After the walk through Jardin du Luxembourg you will feel fully relaxed and ready for new experiences in Paris. Enjoy the green environment, flowers and historical monuments in this amazing park!
-If you are keen to enjoy the gardens, dedicate some time to visit Jardin des Tuileries and see the unbelievable flower arrangements!
-The diet is tough in Paris! It would be a pity to skip trying French croissants and macarons sweets at the Café Ladurée at Champs Elysées.
Also, don't miss L`Avenue – the place of gathering of world stars
"At Lux Top 360, we will be more than happy to assist you at visiting all these places"
And also !
-Plan a few hours to visit Centre Pompidou: a 20th-century architectural marvel, immediately recognizable by its exterior escalators and enormous coloured tubing. It is home to the National Museum of Modern Art and is internationally renowned for its 20th and 21st century art collections
-Please take your time to enjoy Paris on the river Seine. Take a boat tour, pass the bridge Pont Alexandre III and… most importantly – do not forget to dance some tango in Paris next to the river!
At Lux Top 360, we will be more than happy to assist you at visiting all these places. In addition to our regular and VIP tours for city sightseeing, visiting the Eiffel Tower, Disneyland or Palace of Versailles, we will organize this unique experience for you – just contact us via luxtop360.com
Feel the true Paris and fall in love even more!