A 24/7 maintenance service for your property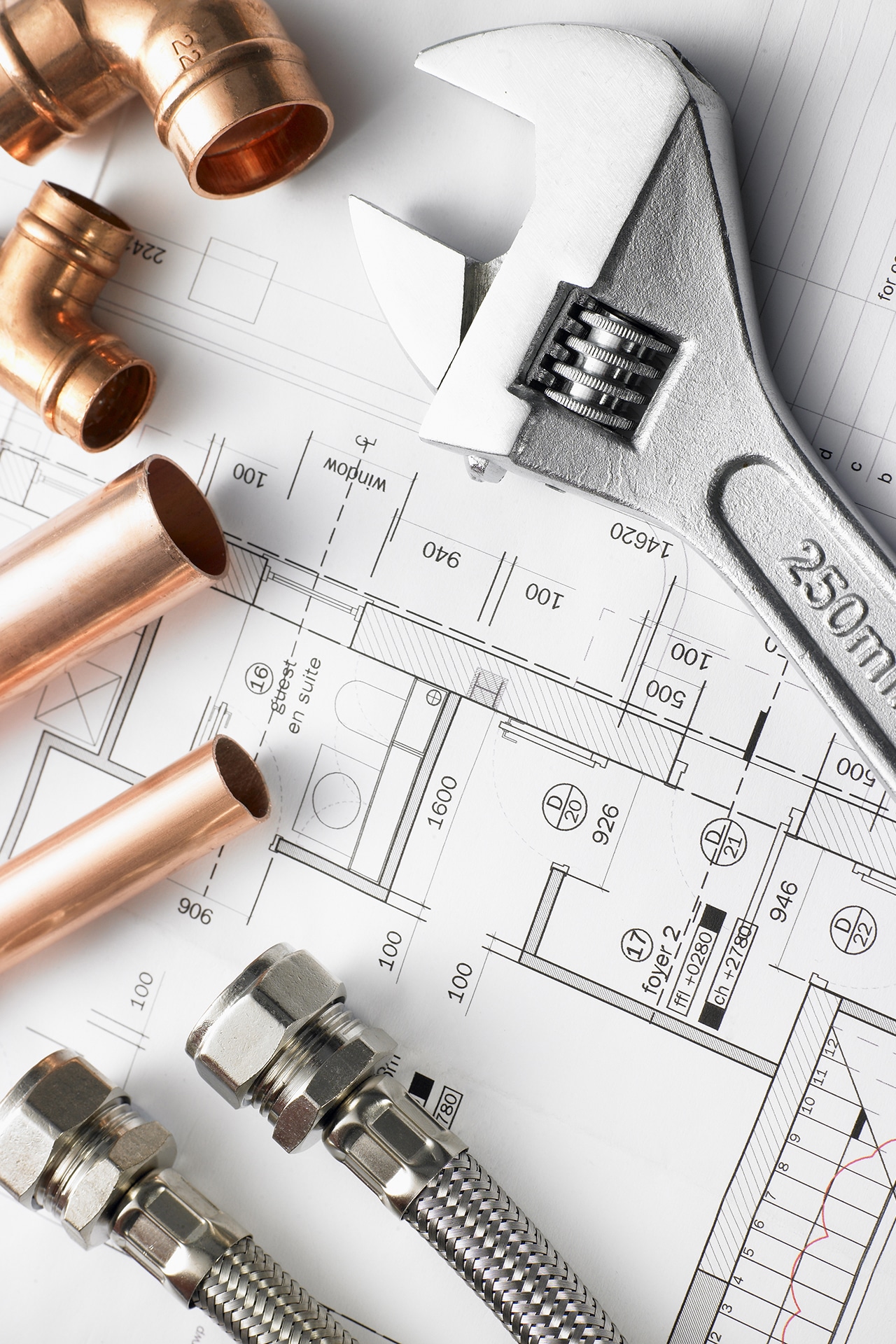 Lux Top 360 maintenance service is  more than just a technical maintenance of your property: we offer you absolute peace of mind. We take care of any technical problems that may happen at any time in your property.
We offer you an exclusive support so you do not have to worry about anything: we check the condition of your property before the rental and we take care of its ongoing maintenance during the stay of your guests, regardless of the time and location of the rental.
Our complete maintenance service includes all the necessary adjustments inside your property such as repairing leaks, draining pipes, lighting maintenance and electrical repairs (replacement of bulbs, sensors, batteries and fuses ) and the cleaning of the air conditioning filter.
We also take care of the outside areas of your property by offering a maintenance service for your garden such as spray or any other services you might need.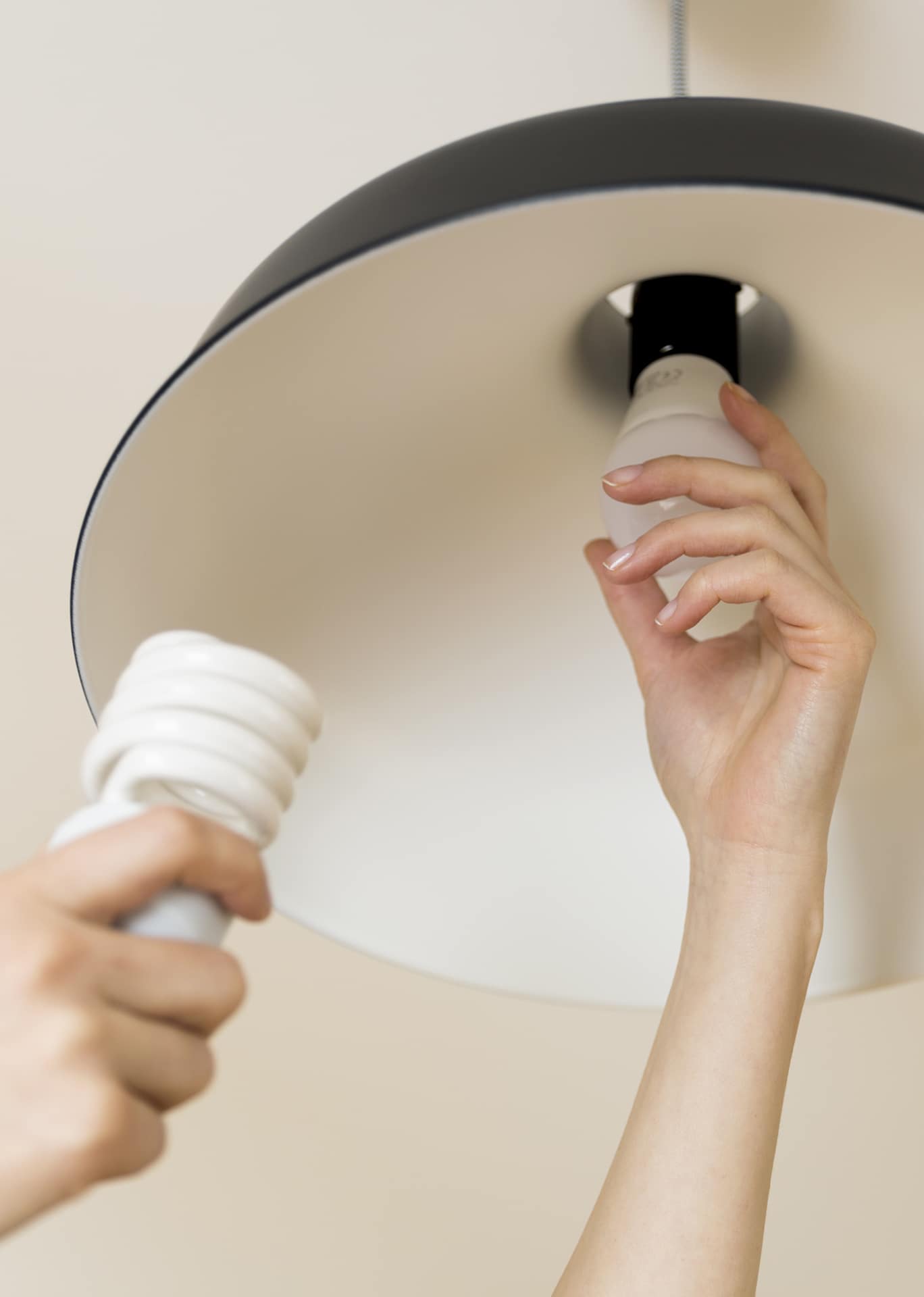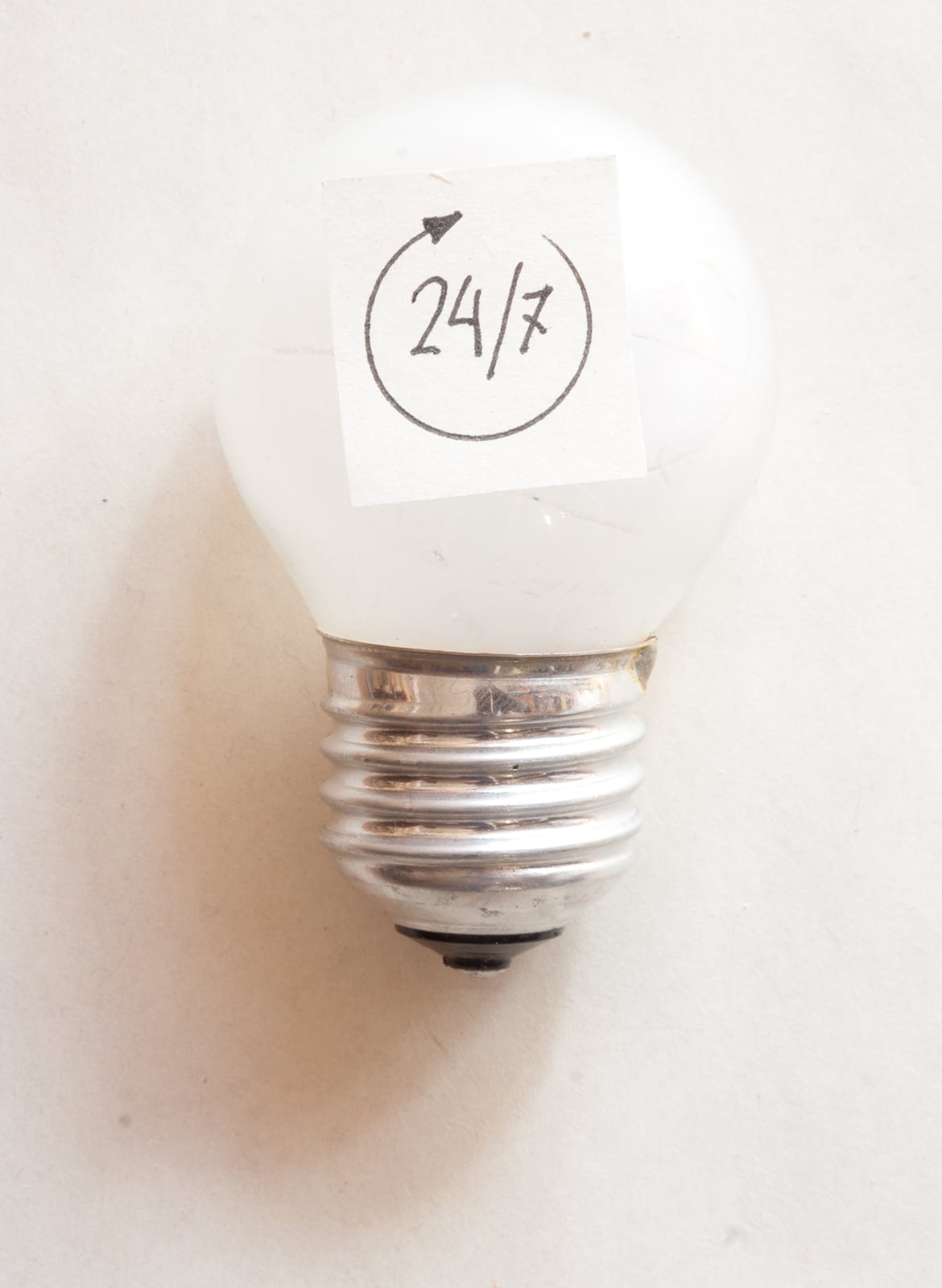 Our service of maintenance will assist you at any time: we are available 24/7 for your needs as well as those of your guests. Following a call or a simple message, our technicians will come as soon as possible.
Our package is adapted to your needs: whether you need an in-depth maintenance of your property or a simple emergency, our technicians will be there to solve any problem. This 24/7 maintenance service allows you to rent your property without your presence and with total peace of mind.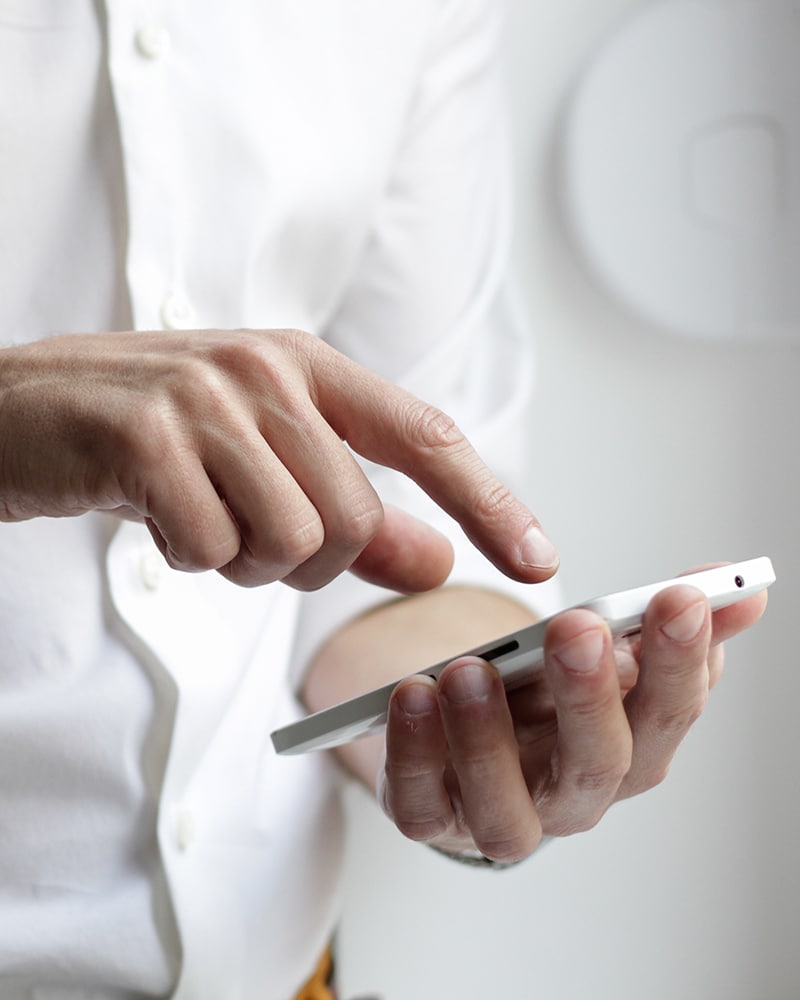 Our maintenance service prices
Maintenance
simple maintenance work form 8AM to 7PM
Replacement of bulbs

Light plumbing (clogged ducts, leaks, etc)

Refurbishment (screw handle, ect)