The company LuxTop360 was founded in November 2013 and has been growing exponentially, attracting each year more and more clients. From 6 employees, we are now working with more than 50, collaborating with over 300 clients and partners. We provide a top-quality service, that's why leaders (customers, property owners, travel agents) have invested since September 2017 their effort and creativity into the platform LuxTop360.
The platform LuxTop360 is a registered and protected trademark in France.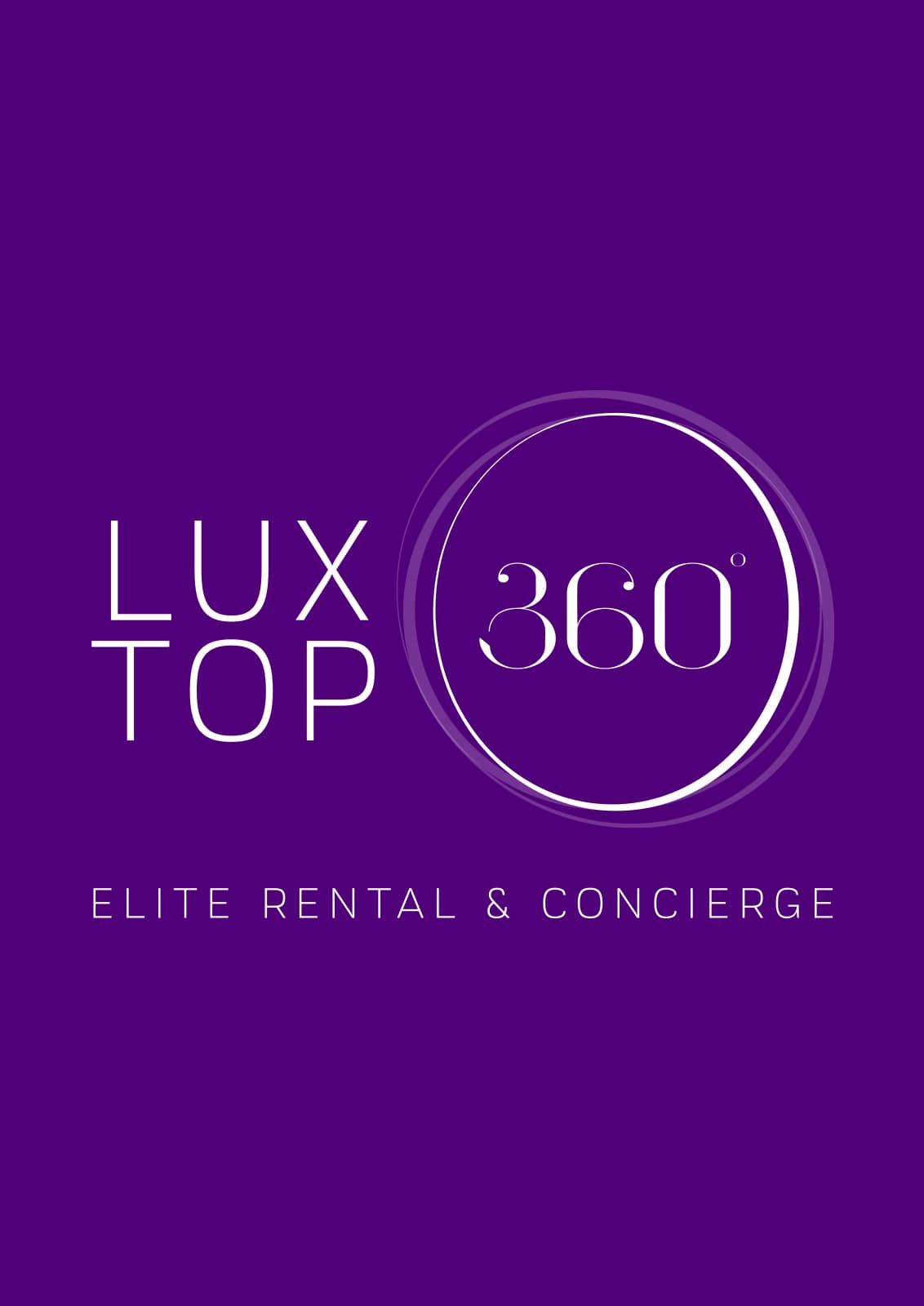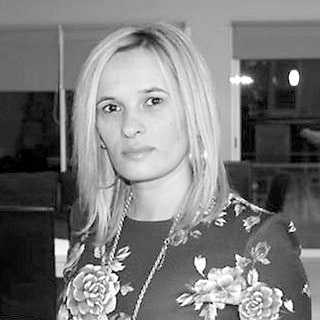 Natacha JOVANOVIC
Fondatrice & CEO
Natacha has over 20 years of experience in the field of facility management, constantly innovating and conceptualizing new services, while acquiring a network of indispensable partners in the practice of her job at the service of her customers.

Guillaume works as a financial analyst for many companies. he excels in this area by joining to the short-term financial monitoring a long-term strategic vision that allows us to manage our business in a sustainable way, focused on growth.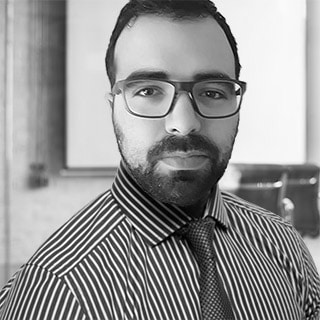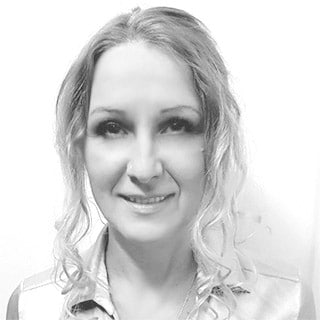 Natacha leads our team of operators. dedicated and enthusiastic, she puts at the service of our activity her exceptional qualities of organization and staff management, with a sense of rigor and efficiency that is demonstrated every day !